Our hall has been refurbished to a high standard and offers excellent facilities for events.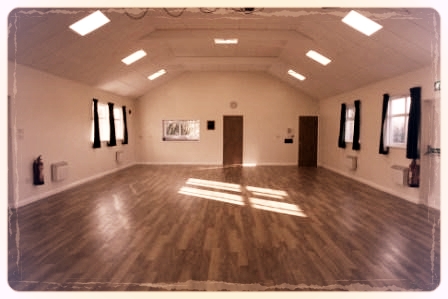 Amenities
Fully fitted kitchen.
Parking for 10 cars.
Furniture (15 long tables seating 6-8 people each; 90 chairs).
Lighting and heating included.
Bathrooms & baby changing facilities.
Disabled access.
Bouncy castle friendly!
Click here for our mini brochure.

Costs
Hourly rate: £18, Use of kitchen £20 per session. Regular hirers (more than 10 sessions) receive a 10% discount.
Key & Damages deposit: £100 (cash)
Terms and conditions
Click here to download.
Contact the parish administrator for more information: stleonardheath@gmail.com or 07502 320025.